Vous êtes un propriétaire de 55 ans ou plus?
En 2 minutes, découvrez les conditions d'admissibilité pour obtenir de l'argent comptant libre d'impôt grâce à l'Hypothèque inversée CHIP et obtenez votre guide GRATUIT!
Barre de progression
x
A NE PAS MANQUER !
Recevez les dernières nouvelles, des conseils de retraite et des offres spéciales directement dans votre boîte de réception.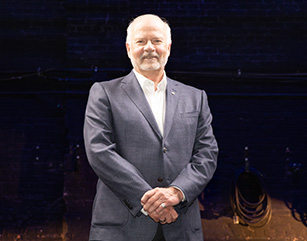 A conversation with Peter Mansbridge, and President & CEO of HomeEquity Bank, Steven Ranson, where they discuss the facts about the CHIP Reverse Mortgage.
x
Merci!
Vos coordonnées ont été soumises avec succès.
Vérifiez votre boîte de réception pour les futures mises à jour.