Vous êtes un propriétaire de 55 ans ou plus?
Découvrez en 2 minutes comment vous pouvez libérer la valeur de votre propriété grâce à notre outil GRATUIT d'estimation d'hypothèque inversée.
Barre de progression
x
NOT QUITE READY?
Stay in touch for latest news and special offers.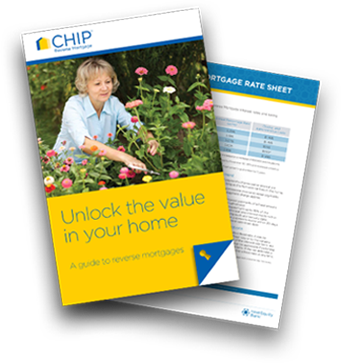 x
Thank You!
Your Details have been successfully submitted.
Check your inbox for future updates.